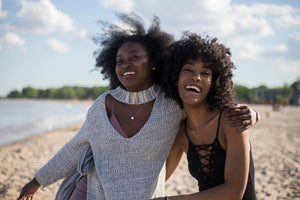 About Us
Products we love from makers we love. Whether they are small-batch, women-owned, cruelty-free, charitable, owned by persons of color, black-owned, or all of the above, our makers make great products! We believe if something is created with positive intention, the spirit will shine through. That is what Mystic Natural is all about. Each product was carefully selected to promote a relaxed body, clear mind, and content soul. Enjoy!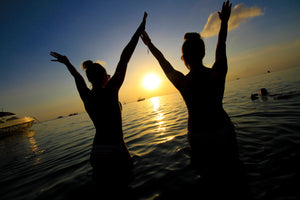 Shipping & General Information
Shipping
We use a standard 3-10 business day policy for all our shipments. Most orders will arrive within one week.
Returns
Due to their personal nature, jewelry and skincare item sales are final. Most sealed household items (barring smudge bundles) may be returned within 30 days of order placement. Please email us at info@mysticnatural.com prior to returning. We are committed to 100% customer satisfaction! Should you experience an issue with your order, please contact us as soon as possible so we can work to rectify it.

General
We would love to hear from you! Should you have any questions or concerns, please reach out to us at info@mysticnatural.com. 
✌🏾💗🌎